Get Back Behind the Wheel
Claim Your Freedom to Drive!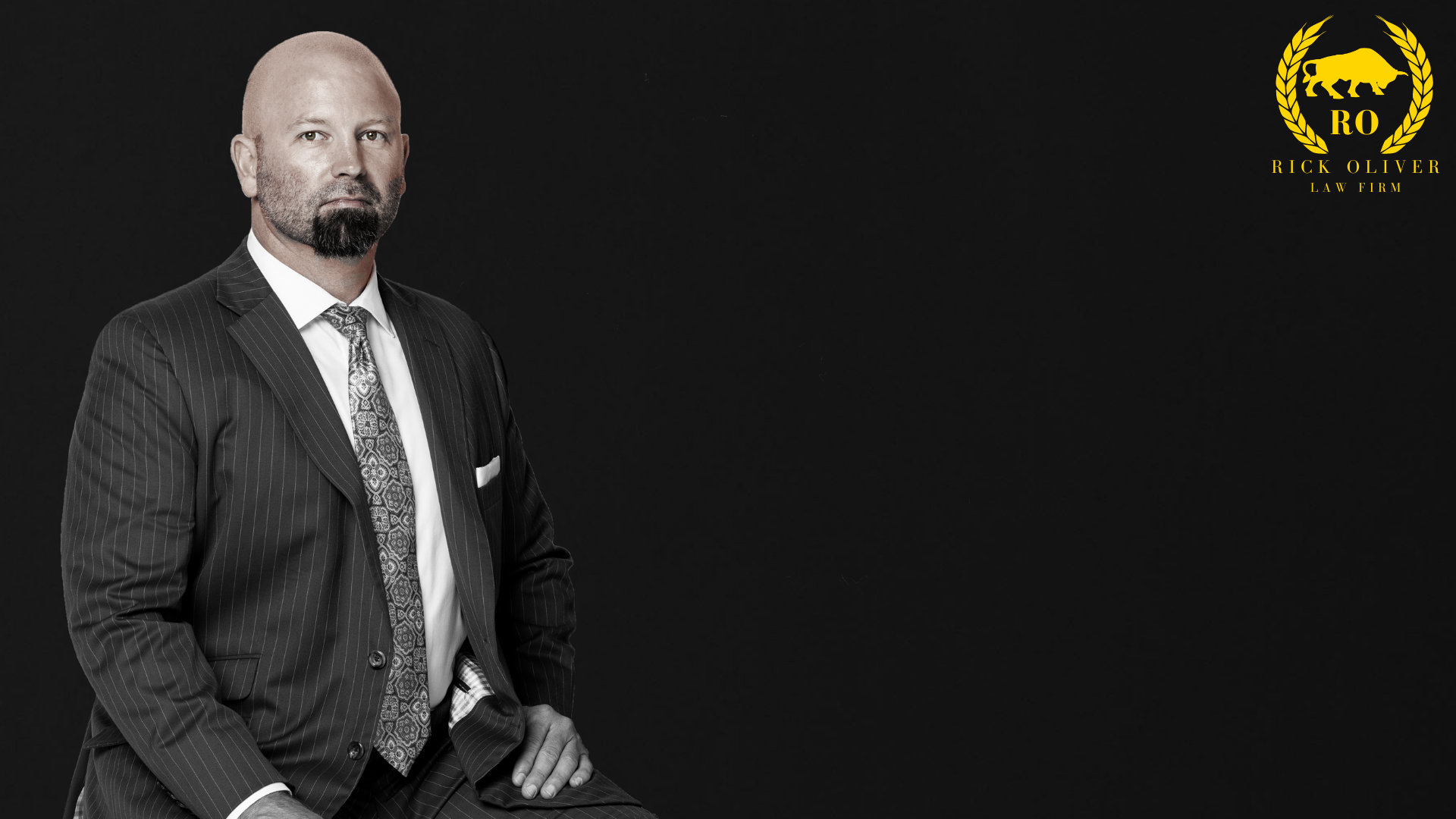 Free Occupational License Consult
A suspension of your privilege to operate a motor vehicle may not be the end of the discussion. Potentially, you may be able to petition the court for something called a restricted or occupational drivers license. The court may impose certain limitations on your driving privilege during the period of suspension, but, generally, this type of license will give you the ability to drive to and from school or work, and also allow you to drive so that you can take care of normal household-related activities.  
Contact Rick Oliver to discuss your situation so that he can determine whether you might be eligible to pursue the filing of a restricted or occupational drivers license.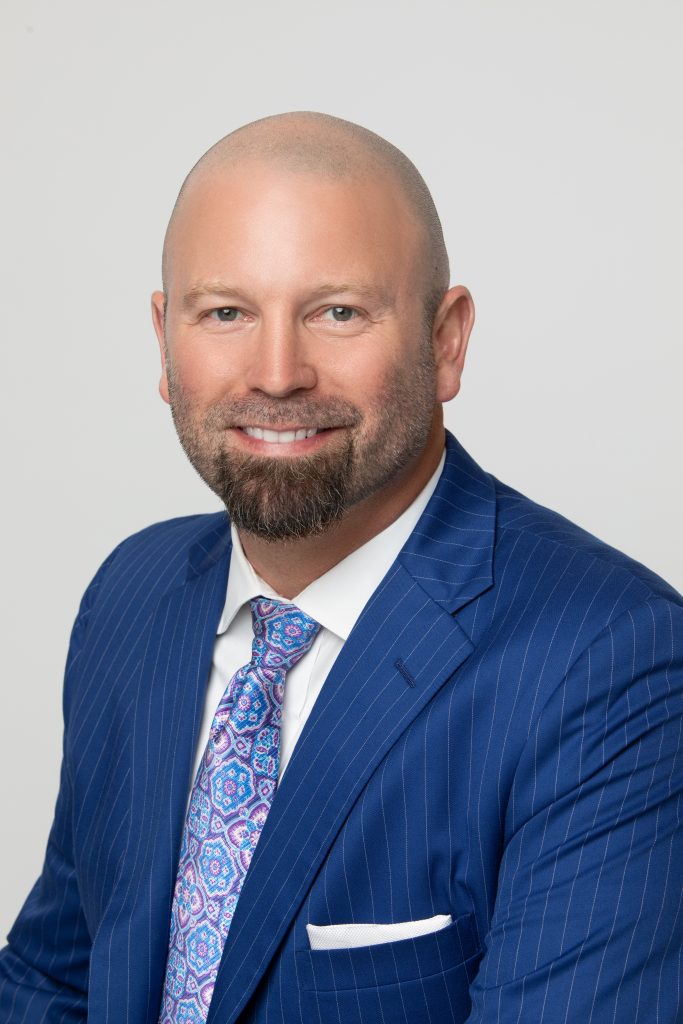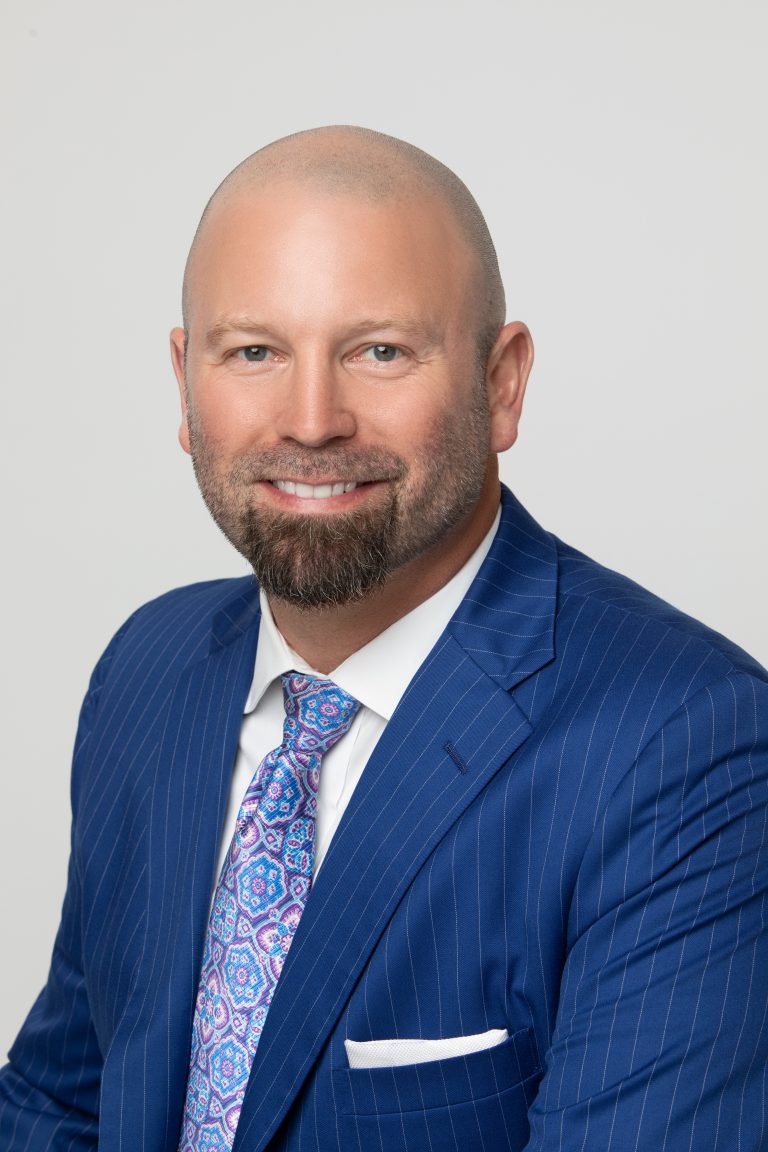 There is no such thing as a "Weekend Warrior" who practices DWI and DUI defense. An attorney either commits the time and effort required to master DWI defense, or they do not. This certainly applies to obtaining an occupational drivers license during that process. Rick Oliver has committed vast resources in the pursuit of DWI defense knowledge and training and has the professional competence necessary to successfully defend against the state's attempt to secure a conviction and keep you from driving.
ALL FELONY & MISDEMEANOR OFFENSES