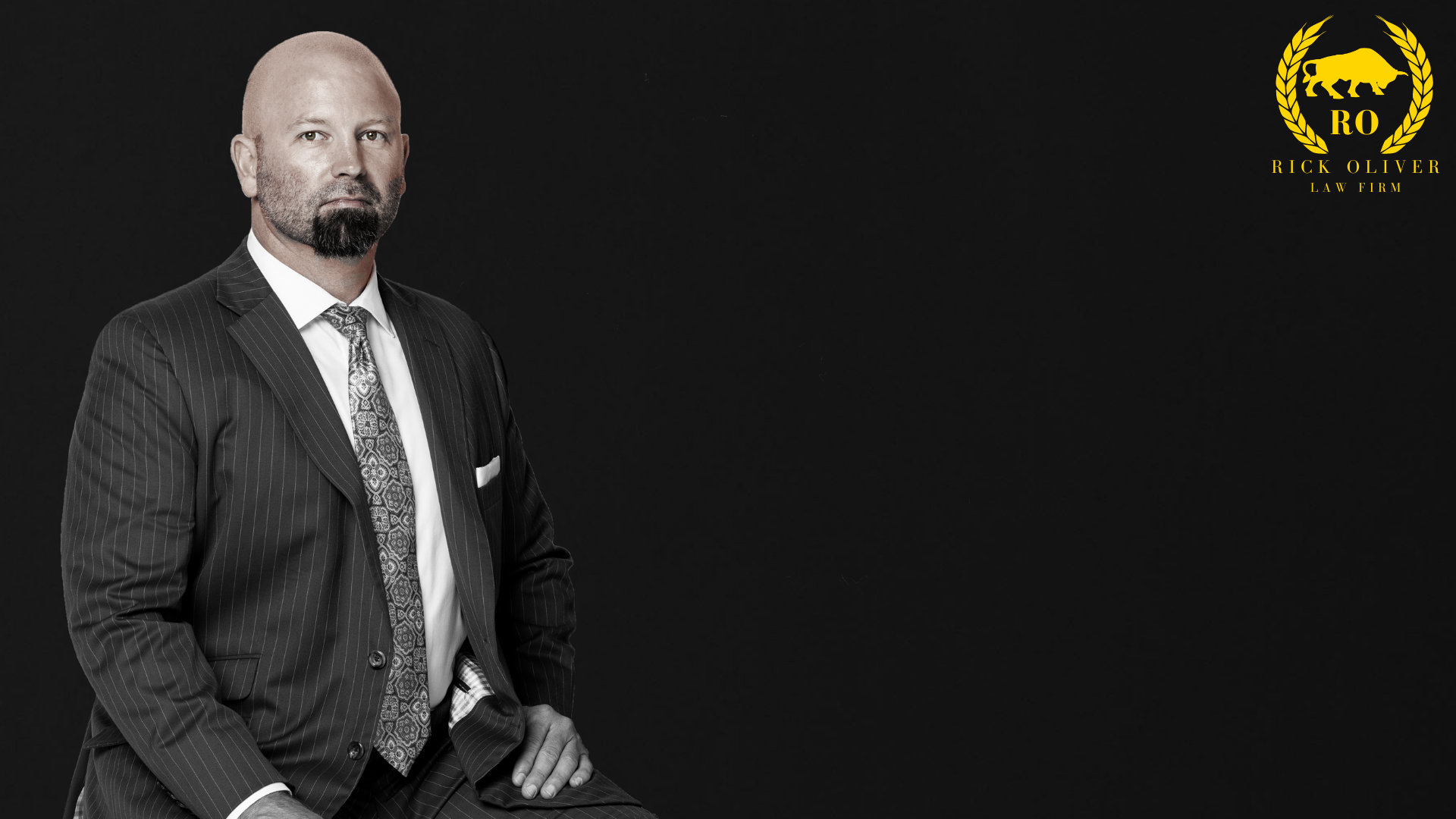 Rick Oliver grew up in blue-collar Pasadena the son of working class parents. While his father worked outside the home to keep the lights on his mother worked inside the home to raise their five children. Though never the biggest or the strongest or the fastest player on his high school football team, thanks to his motor and determination Rick earned high honors when he was named Co-Defensive Lineman of the Year and Most Valuable Player at the end of his senior campaign. From there Rick was recruited to play football at Trinity University in San Antonio, Texas.

Rick graduated from Trinity University in four years with a Bachelor of Science degree in Business Administration. He remained at Trinity another year to complete his post-graduate studies which earned him a Master of Science degree in Accounting in 2001. After graduation, Rick was offered a posiiton with the accounting firm Arthur Andersen, LLP. Rick has always maintained that during his short tenure with Arthur Andersen his clients were not in the energy sector and he had nothing to do with Enron (other than playing on their intramural basketball team). After the firm's chimerical extinction, Rick left public accounting and was hired by Continental Airlines to work in their Internal Audit Department.

Rick lived out of a suitcase for nearly three years before being accepted to enroll in law school at the South Texas College of Law in 2005. He studied hard enough to graduate early from law school in 2007. Rick was licensed to practice law in the state of Texas in 2007 and began his solo practice on June 1, 2008. Rick did not come from a family of wealth or of lawyers. When he started, he did not know a single attorney–let alone a criminal defense attorney–in the City of Houston. He built the foundation of a successful practice with little more than a code book and a can-do attitude. 

In 2016, less than seven years after becoming licensed, Rick was certified by the Texas Board of Legal Specialization in his practice area of Criminal Law. His practice is almost entirely dedicated to criminal trial and appellate law. He writes extensively and has been published in various forums across the state.