Top Defense for Assault Charges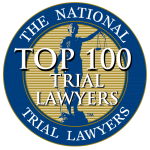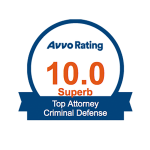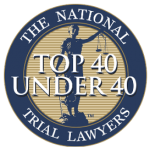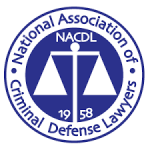 Interview Rick for Your Assault Case
We will respond in 24 Hours or less!
Do I Need a Lawyer for an Assault Charge?
Many people facing an assault charge ask the question, "Do I need a lawyer for an assault charge?" The answer is a resounding "Yes". In many cases, there is not enough evidence to prove that an assault occurred. The prosecuting attorney will go to great lengths to convince you that they have the evidence to obtain a guilty verdict.
Without the knowledge and the reputation of an experienced assault lawyer, the accused in an assault case stands little chance against the prosecutor. Without a lawyer, the accused will not be taken seriously by either the judge or the prosecutor. A lawyer who is experienced in defending assault charges will know exactly what the prosecutor needs to prove their case against you and will expose the weaknesses of their case against you.
With years of experience as assault defense attorney, Rick Oliver will make sure that you aren't found guilty of false accusations of assault.
Contact an Experienced Houston Assault Attorney
We provide our confidential consultation services free of charge to anyone facing charges of misdemeanor assault, felony assault, assault – domestic, aggravated assault or any other misdemeanor or felony assault charge
The accused in an assault case rarely gets the chance to tell their side of the story before being arrested, leaving the police officer to do their own storytelling. Houston assault attorney Rick Oliver is not intimidated by the police. He works side by side with each client to make sure that their side of the story is heard. Discuss your assault or aggravated assault charge with an experienced assault defense attorney.
ALL FELONY & MISDEMEANOR OFFENSES