Houston occupational or restricted drivers license lawyer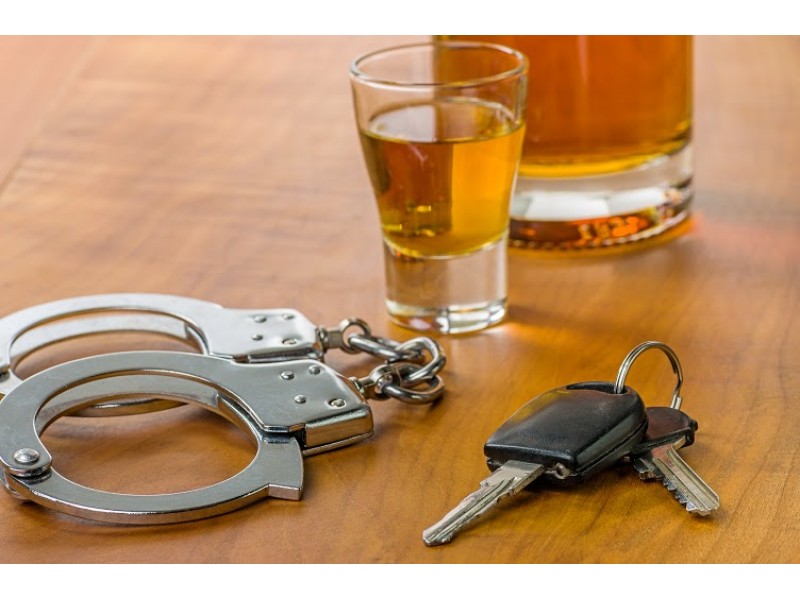 A suspension of your privilege to operate a motor vehicle may not be the end of the discussion. Potentially, you may be able to petition the court for something called a restricted or occupational drivers license. The court may impose certain limitations on your driving privilege during the period of suspension, but, generally, this type of license will give you the ability to drive to and from school or work, and also allow you to drive so that you can take care of normal household-related activities.

Call Rick Oliver Attorney at Law to discuss your situation so that he can determine whether you might be eligible to pursue the filing of a restricted or occupational drivers license.